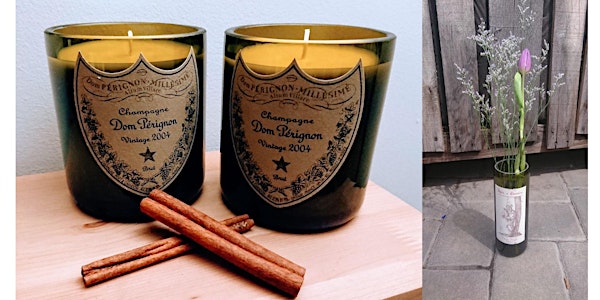 Get tickets for this Sunday January 15th 1pm class on EventBrite
Learn how to cut glass bottles! No experience necessary. In this make-a-long, we will learn how to score glass and then heat and cool the glass to break it! We will have a limited number of empty bottles at the workshop, but you are encouraged to bring your own, too! Circular wine and liquor bottles work best, but we've also had some success with square and odd shaped bottles!
You can use the cut bottles for an array of crafts and hobbies! Planters, candles, lamps, drinking glasses, and more!
This class will be taught be NYC Resistor member Ben K. In a past life, Ben cut wine bottles and turned them into candles professionally.