Come join us for a class! Tickets are available on Eventbrite.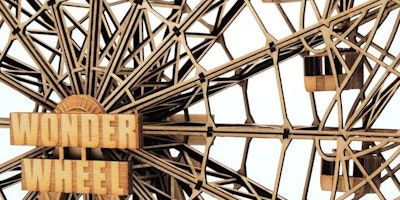 These classes fill up, reserve your spot now! This will be our only laser-cutting class during summer 2018.
Harness the power of an Eplilog 60 Watt Laser! In this class you'll learn everything you need to know to make the ideas in your head become a reality with a laser.

In this three hour class, we'll walk through all the steps from idea to pressing the "go" button on the laser. We'll cover safety, basic file preparation, and learn how to do a burninate test to find out if a material is laserable. After the three hours, you'll have made a plaque for your door, a keychain, a simple box or something slightly ambitious. (There is lab time for laser cutting, questions and answers, and working with Inkscape, Illustrator, Corel Draw, etc.)

After learning the basics, each student will create a simple design and cut it on the laser! A $10 lab fee is included in the ticket price and covers your time on the laser cutter to cut and etch. We have a variety of scrap material to experiment with or you can purchase laserable acrylic, Delrin, illustration board, leather, or wood. Midwest and Revell make a variety of plywood, bass and balsa that is perfect for laser cutting. The bed size of our laser is 32″ x 20″ so buy materials accordingly. Keep in mind that large-scale, complex, multi-cut projects may not be appropriate for the class. Our goal is to teach you how to use the tool, not how to reinvent the Sistine Chapel in one afternoon.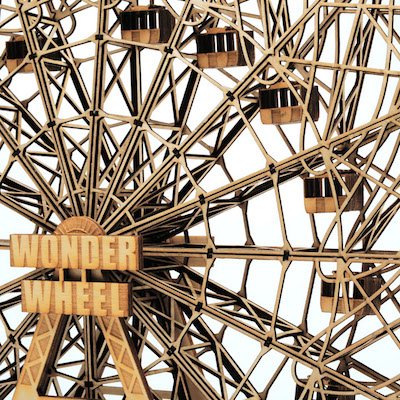 Please bring a laptop and a USB jump drive. You may choose to upload and install Inkscape or a free trial of Adobe Illustrator before you come to class to get familiar with the software and start on a vector design project.
This class is required for coming in to do work on the laser independently. If you get inspired, you can come back and laser your objects on our Monday or Thursday Craft Nights. (See our website for more info.)
This class will be taught by NYC Resistor member Maya Kutz. As with all NYC Resistor events, this class is 18+ and governed by our Code of Conduct. The Code of Conduct, as well as accessibility information, can be found at www.nycresistor.com/participate/.
Please note that refunds must be requested 72 hours in advance. If you have any questions, please email [email protected].