We just wrapped our last Make-Along on Sunday. Now we can get ready for our June Make-Along: Kokedama!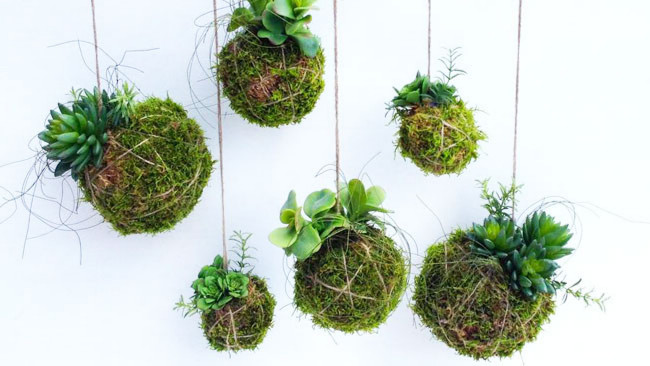 We'll be exploring how to make the lovely floating plant planets known as kokedama, or moss balls. Make-Alongs are guided craft workshops where participants learn new skills, explore new materials, and make great things – beginners and experts alike are welcome!
The Kokedama Make-Along is on June 19th. Grab a ticket before they're gone!