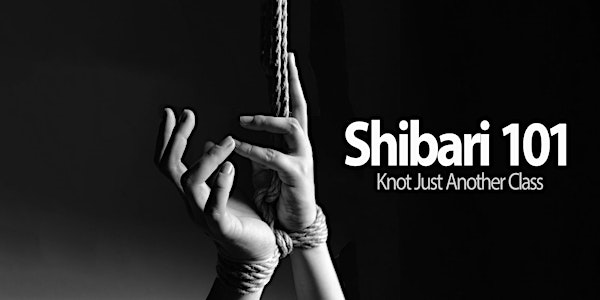 SOLD OUT!!! Tickets on EventBrite for this Saturday, October 14 · 6 – 8pm class
Dive into the ancient art of Shibari, a mesmerizing blend of aesthetics and connection, with our hands-on introductory workshop. Whether you're captivated by the intricate patterns or seeking a new form of expressive connection, our expert-guided session is perfect for you!
? What to Expect:
A journey through the journey of a practicing Shibari artist and inspiration
Safety-first: Master essential precautions for a comfortable experience.
Hands-on tutorials: Learn foundational knots and craft your first pair of simple handcuffs.
Engaging Q&A: Unravel any curiosities with our seasoned instructor.
Join us for a night of delicate artistry, intimate connection, and exciting learning. Suitable for solo adventurers or duos, and no prior experience is necessary. Just bring an open mind and a flair for fun!
Instructor Bio:
Mina is a passionate shibari practitioner and leatherworker based in NYC. Immersing herself in the intricate art of Shibari, she has transformed traditional techniques into expressive, contemporary forms. Mina believes in the power of shibari to foster deep connections, both with oneself and others.
This is a masks optional event