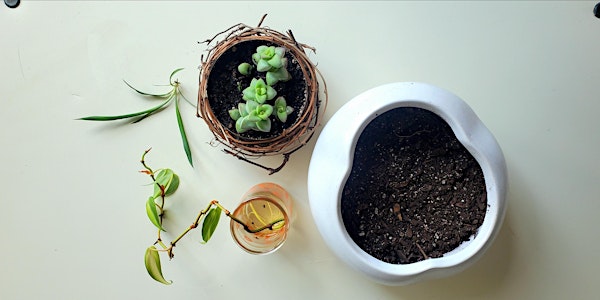 Pay-what-you-want tickets for this Sunday, August 6 · 1 – 3pm EDT event on EventBrite
Are plants overtaking your apartment? Do you need some fresh blood….errr plants in your life? Come out to Resistor's first plant swap! Bring a plant, take a plant! It can be a full grown plant, seedlings, sprouts, cuttings, you name it!
We will have a limited amount of dirt and pots available, but feel free to bring your own if you would like some help repotting, propagating, or just general plant tips! Please bring at least one plant you would like to swap!
Pay what you want! Donations help the space!