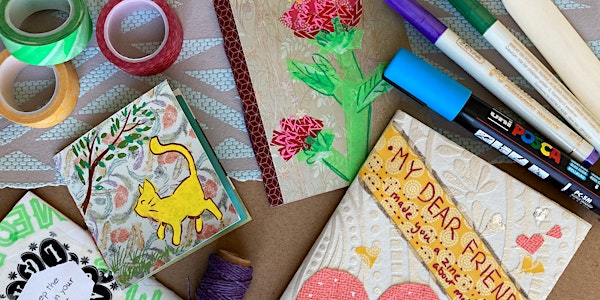 Tickets here for this March 11th Noon-3pm event
Learn how to make one-of-a-kind collage-style booklets and zines, and go home with two of them in two different styles! In this make-alone, we'll explore different techniques for making colorful and unique zines using fun materials — drawing ability not required, and if your handwriting's bad that's just part of the charm! Everything will be provided, and you'll go home with a "one-sheet" folded zine and a string-bound booklet, perfect for holding secret thoughts or for gifting to a pal or for spreading the political agenda of your choice, as is zine tradition.
This class will be taught be NYC Resistor member Ben Wilgus, a comics professional who's been hand-making zines for over twenty years.
N95 masks are required.