[ATTENTION!  THE DATE HAS CHANGED TO JUNE 16th]
It's time for another Interactive Show! This year's theme is Self Driving Carbs. That's not a typo right?  No?  OK let's roll with it.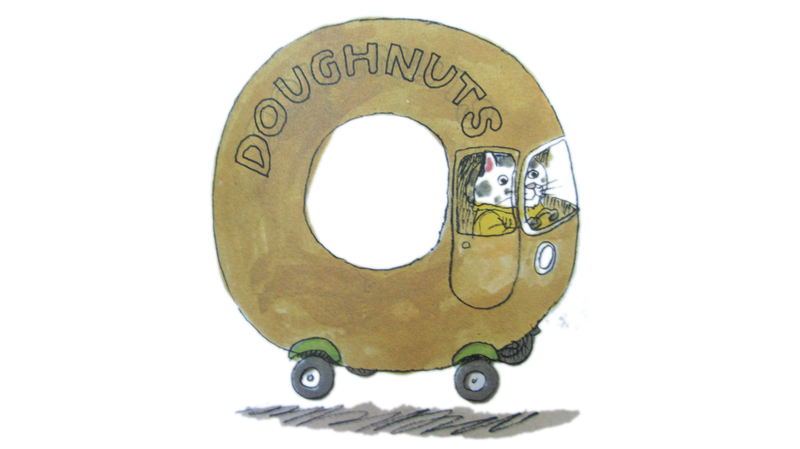 It's about some time for some smart digital comfort food.   An Uber™ for doughnuts, a Facebook for foodies.  Have those empty calories of content algorithmically delivered into you consciousness.
So save the date for June 16th and drop us a line to submit your projects! Projects don't necessarily have to be on theme, just something you want to show off at a party.
You can submit a project via this form
or email us: ishow AT nycresistor.com
or visit us on Facebook
OR join us on our public Slack: