Last year, we had a craft night on new years eve and it went swimmingly so listen up:
Craft Night happens almost every Thursday but this time It's on a Saturday, because it's NYE and this is a special public night.
This time there will be dancing:
And there will be science: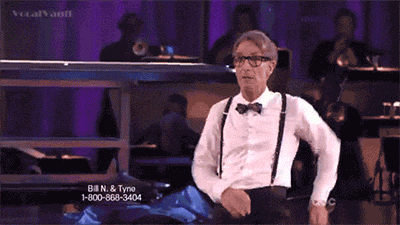 So stop by and meet people, share knowledge, and work on your projects. Don't forget to bring a project to work on!
Feel free to bring snacks or drinks!
This event like all NYC Resistor events is 18 and over and governed by out code of conduct.
More information: http://www.nycresistor.com/participate/
NYC Resistor Code of Conduct: http://www.nycresistor.com/2015/08/04/nyc-resistor-code-of-conduct/